Not counting traveling through on a Greyhound Bus in 1966 on my way to/from San Antonio, my first memories of Austin are a visit in February 1969, seeing the Fugs and Shiva's Head Band at the Vulcan Gas Company (VGC), being asked to sit in with the house band at the I.L. Club, and swimming in
Hamilton Pool
. Attracted to Austin and dis-satisfied with my situation in San Francisco, I came back that April for what I expected to be an extended visit. Except for a couple of stints in Ossining, NY 1975-77 and 1979-82, I've lived here ever since.
Since 1966 I had been immersed in the first two Fugs albums off and on, but had never seen them live. I'd met Jerry Barnett, Shiva's drummer, when he and Bob Tom Reed (Shiva's guitarist) had brought Bob Tom's Twin Reverb to me to repair in San Francisco. Jerry and I would become collaborators and life long friends.
Leaving San Francisco, I loaded most of my stuff into the back of my 64 Beetle. My cat
Johanna
and her fresh litter of kittens were on top of my Fender Twin and white Magnatone bass. I stopped overnight in L.A. and Albuquerque.
The weekend before I arrived, Muddy Waters had been at VGC, with my friends Angela Strehli and Lewis Cowdrey second billed. (I never really saw Muddy live until years later at Antone's, though I had tried to see him at Pepper's in Chicago late in 1966. I was underage, not allowed in, but I watched/listened from the street. That same trip I was able to get inside Theresa's to see Buddy Guy and inside Silvio's to see Howlin' Wolf.)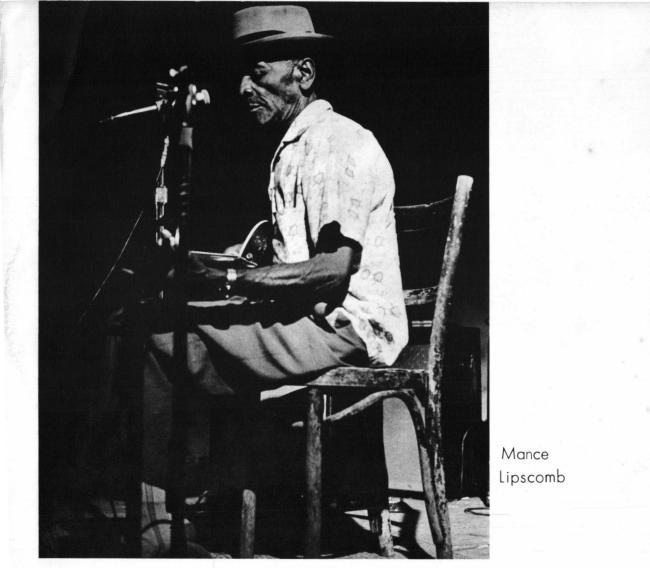 Soon thereafter, Angela suggested to Houston White that I could manage the sound system at the Vulcan. She and I first met when I was chief engineer at the Carleton College campus radio station, and she knew of my sound work in San Francisco. Sandy Lockett explained the peculiarities of the VGC installation and I took over. I loved the sound work, acting as D.J. between sets with Nashville Skyline, The Gilded Palace of Sin and other recent releases. I got to hear and meet wonderful musicians, some of whom are friends to this day, Marc Benno, Doyle Bramhall, John Carrick, John Clay, Denny Freeman, Paul Ray, Jimmie Vaughan, and others not well known at the time. There were moderately famous bands, Mother Earth & Poco. There was Mance Lipscomb. I can't overstate my affection for Mance.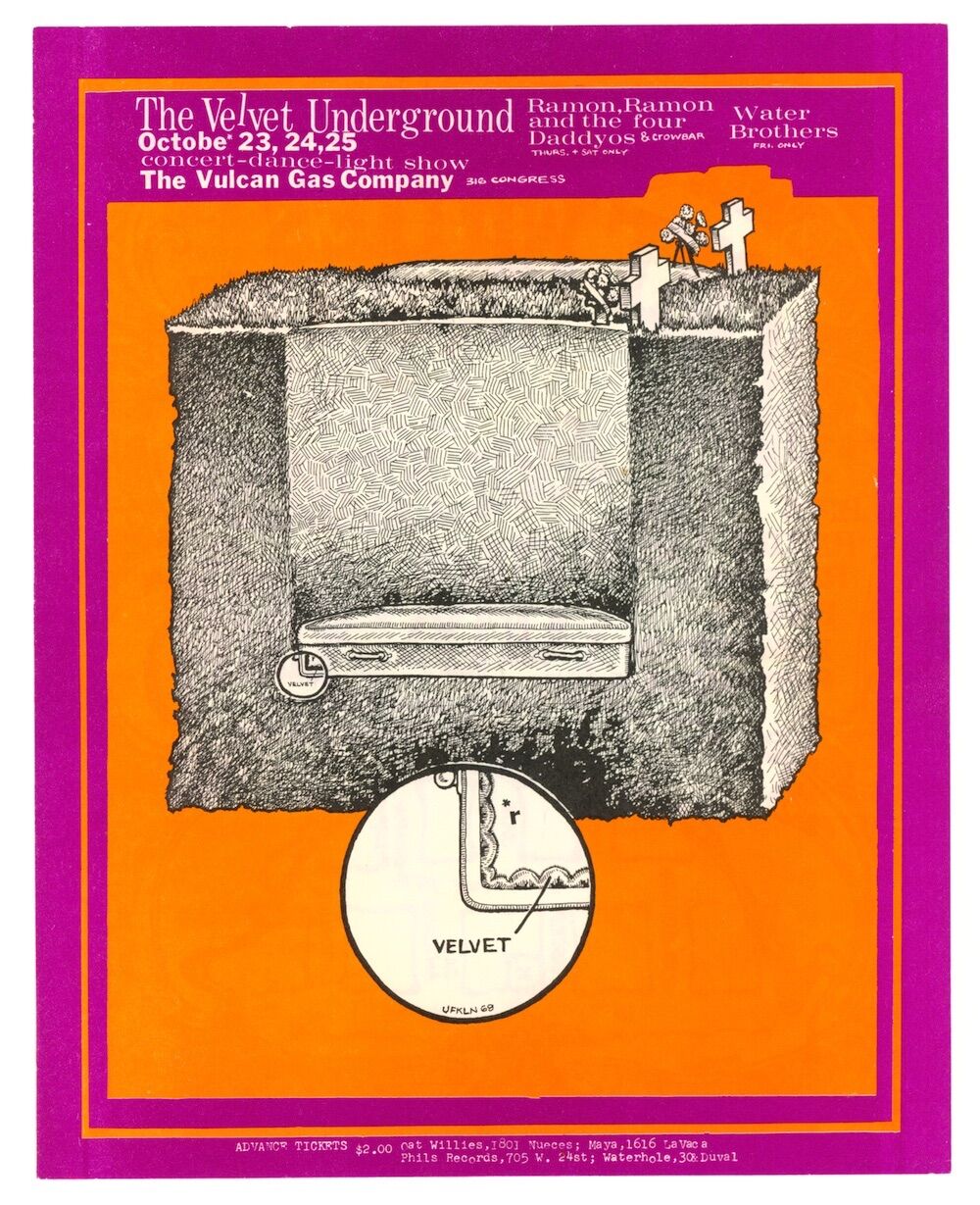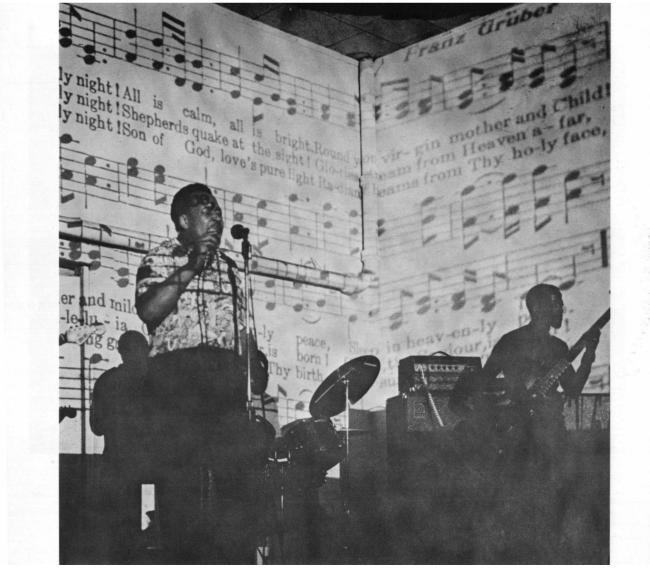 I'd long been a fan of James Cotton from first really hearing him when Chicago/The Blues/Today! came out. I had San Francisco friends that followed him everywhere he played. I got up close to Cotton at Texas International Pop Festival. When my mentor Sandy effusively praised my handling of the sound when Cotton played VGC October 1969, I was elated. Though I was introduced to Walt Disney on the Tea Cups at Disneyland when I was 10, amazed at the time, I don't think I've ever been in awe in the presence of a celebrity as I was with Lou Reed in the VGC back office, when The Velvet Underground played. (I think of Dr. King as more than a "celebrity" — otherwise, I would have to strike that last sentence.)
It seemed like almost every afternoon that summer, drummer Richard Finnell, guitarist Stan Poytres and I would meet on the Vulcan stage to play together, trying to figure out how to form a band.
The quartet version of Shiva's, after Bob Tom left, was amazing. I felt privileged to enjoy their improvisations so many nights. When Jerry Barnett left Shiva's and suggested we try to form a band and collaborate on his vision of "Hotchet Electronics", I was delighted.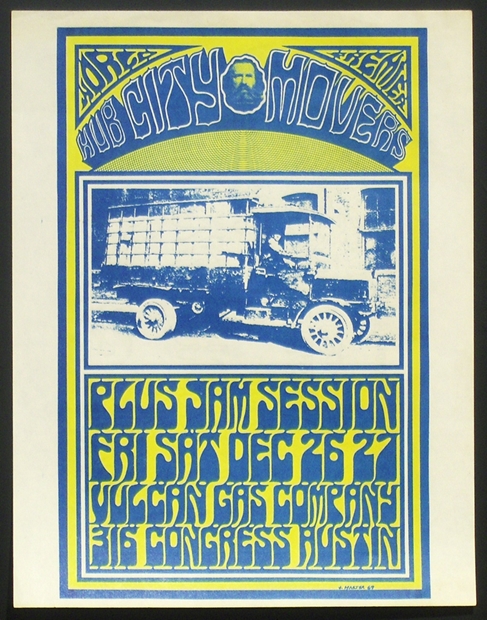 Jerry recruited Ed Vizard to join us on tenor. I knew Jimmie Gilmore from San Francisco, had accompanied him on harmonica at the I/Thou coffee house on Haight Street in 1968. Jimmie had long thought the name of a Lubbock company, "Hub City Movers", would be a great band name. Stan Poytres joined us on guitar and neighbor Stuart Ervin joined us on guitar and keyboards. We mostly rehearsed in the garage under my apartment. We were so diligent that we were practicing during the Game of the Century — our practice was interrupted to tell us of the dramatic U.T. comeback. The Hub City Movers tried a "battle of the bands" at City Coliseum, played at the I.L. Club a few times, and finally wrangled a booking at VGC at the end of the year. Stuart moved to New England and Ike Ritter replaced Stan. The lineup was Jerry, Jimmie, Ike, Ed and me until John Reed joined us the following summer. We probably played VGC more than any other band in 1970.


We would practice on stage at VGC and work on demo recordings, augmenting the regular equipment with a couple of special condenser mics of Sandy's. There was a dry cistern in back of the stage area. That was our hideaway for breaks but also our makeshift echo chamber. Song for All People exemplifies our efforts with the mics and cistern echo.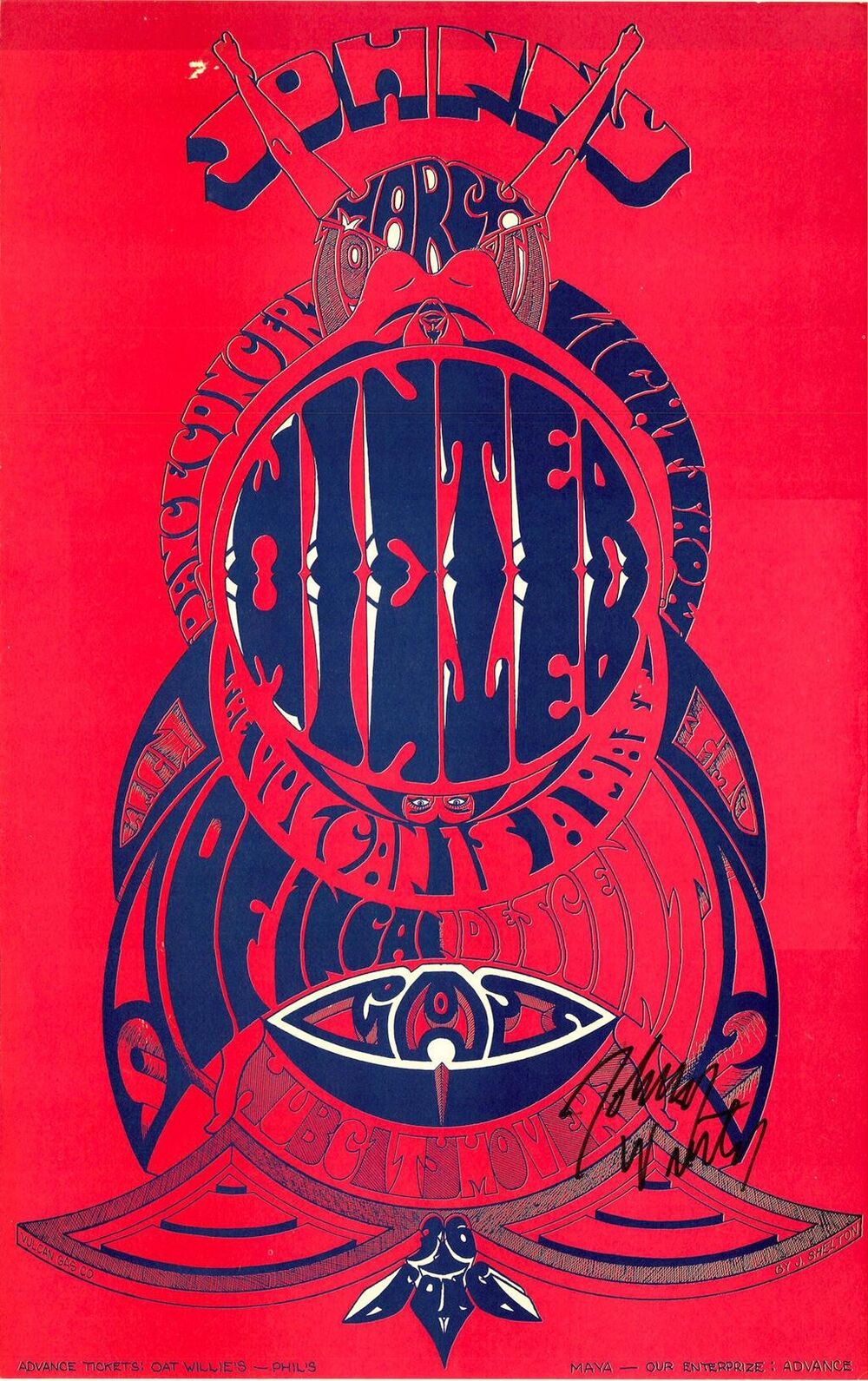 As supportive as VGC was for our band, the Vulcan continued to struggle financially. In co-founder Don Hyde's words, "The place lost money every week". Johnny Winter agreed to play a benefit in March 1970, but the proceeds were insufficient to revive the club. There continued to be delightful musical events. The touring contingent of Ohio Express, trying to shed their bubblegum image, walked in one night asking to play for free. We cheered them on when they closed their set with Yummy Yummy Yummy. The last month or so, Bobby Hedderman and Marty McDermott got the club a beer license, but those sales weren't enough and drew a rowdy crowd that hastened the club's demise.
I probably wouldn't have written this if I knew of a good enough Web VGC history. Wikipedia's Vulcan Gas Company has never seemed adequate, and my attempts to improve it have oft been challenged by their editors. Most recently, I discovered Fandom's Vulcan Gas Company, the best collection of VGC poster images I'd seen. I tried to add a citation to the Wikipedia page, unaware of the past controversies and was surprised by the hostile reactions. Dennis Hickey has long maintained The Complete Illustrated List of Vulcan Gas Company Poster and Handbills. Dennis visited with Jerry and me some years ago and I gave him a few posters from my collection. Austin's first hippie mecca: Vulcan Gas Company emphasizes context and beginnings.
I've created two companion pages to go with this writing:
Vulcan Gas Company Poster & Handbill Images provides the images from Fandom more prominently and supplemented by a few that site misses.
Burton's Book of the Blues presents the first version of Burton's book, which includes many photos taken at the Vulcan.
(As Steve Goodman reminds, If you want it done right, you got to do it yourself.)
Most of what I know about the Vulcan before I got there has been related to me by Don Hyde, including elaborating on the introduction of Armadillo World Headquarters: A Memoir. Since Sandy has passed away, other people that might provide insight include Houston, Jim Franklin, and Neva Lockett.
With the end of the Vulcan, the Cactus Club at 415 Barton Springs Road became the most reliable source of gigs for the Hub City Movers. As noted in the Armadillo Memoir and Michael Corcoran's Facebook, our gig at the Cactus June 13, 1970 led to Eddie noticing the Armory that became the Armadillo. Hub City played the AWHQ Grand Opening and headlined one more weekend at AWHQ before disbanding.
Though Hub City Movers barely lasted a year, Jerry and I have remained close. Jerry played with Caroline (Kay Buena) and me at Emmajoe's, Soap Creek, and Symphony Square, and contributed to many of her recordings. Two years ago he added synthesized strings to her 1973 My Good Friend.
See, also Collected recordings from the 1960s and 1970s and Making private 1960s and 70s recordings public.